SERVICE
Tailored Investment Solutions
Transition Wealth is committed to maintaining and growing your wealth and our investment solutions are designed with your best interests in mind. Our philosophy is to focus on the results as well as creating a plan that will engage you and help you sleep easily at night.
Transition Wealth is proud to be licensed through Fortnum Financial Advisers, which is a large network of financial advisers committed to providing the best advice to clients.
Transition Analysis
When you first meet with Scott from Transition Wealth, he'll aim to get an understanding of the bigger picture via a Transition Analysis. This is a collaborative discussion around your current situation and any key issues or challenges you are facing, and the likely financial implications.
Examples include:
Family expansion
Upsizing or downsizing home
Kids leaving home
Relationship breakdown or death of a loved one
Corporate / business retirement
Intergenerational wealth transfer (estate planning)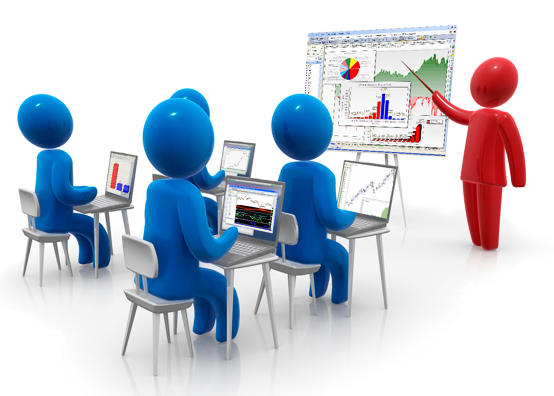 Risk Analysis:
Once your current situation is defined we can then seek to establish your personal risk register. Some risks might include:
The risk you'll run out of money
The risk that you can't sustain your lifestyle
The risk of poor investment markets
The financial risks associated with unexpected poor health
With the risks understood, we will create a plan to minimise or overcome these risks, with the view to helping you achieve your financial goals for the future.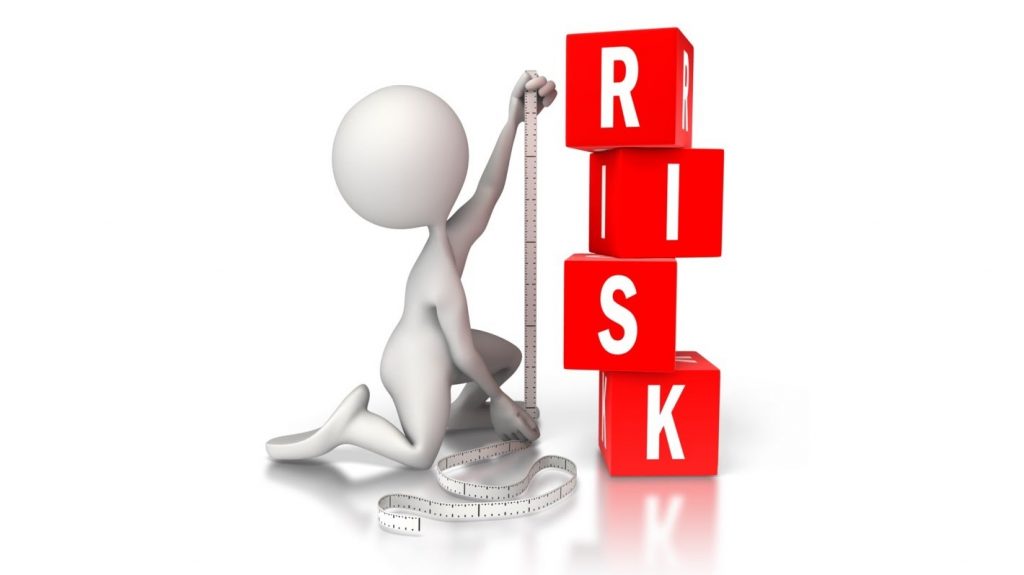 Life Insurance
Transition Wealth can assist in formulating a strategy relating to life insurance, as well as the identification of and appropriate insurer, underwriting and implementation.
Transition Wealth also has the ability to support you during claims management.

We undertake the sourcing of forms and lodgement of claim as a complimentary service.

More complex claims management is quoted based on circumstances.

We generally expect to be significantly cheaper than a lawyer, many of whom charge a percentage of your insurance benefit.

Many people prefer to pay via a commission on insurance policies.

Transition Wealth is also happy for you to pay via a fee (this will reduce the cost of insurance).
Holistic financial strategy:
This is where we take a big picture view to helping you achieve your financial goals. A Holistic Financial Strategy will encompass investments, savings and pensions.
Transition Wealth tailors our service to your individual needs and we can work with you in a variety of ways:
1. Advisory
The advisory service gives you expert advice on your best course of action, but all implementation is left to you. For example, you would be responsible for managing the products that relate to your financial strategy.
2. Semi-implemented
A semi-implemented service is where we get involved in some of the implementation where required. For example, you might be perfectly happy with your existing superannuation fund or pension account and you might just want us to review the underlying investments to ensure they deliver your preferred outcomes.
3. Fully implemented
Our fully implemented service comes with all our best ideas including ongoing management to give you complete peace of mind when it comes to achieving your financial goals.